Roise is role played by Moonstar.
Roise
(YQF005) was born on August 9, 1997 in the newly formed
Quapaw Pack
. Her mother was
Violet
and her father was
Marico
. Her litter-mates were her two brothers YQM001 and YQM003 and two sisters Jazebell(YQF002) and
Whitefang
(YQF004). She currently lives in the Quapaw today.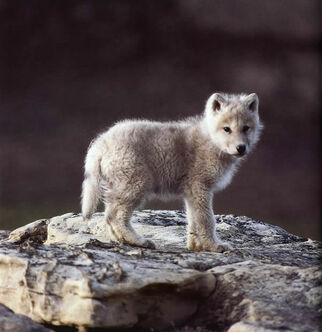 Ad blocker interference detected!
Wikia is a free-to-use site that makes money from advertising. We have a modified experience for viewers using ad blockers

Wikia is not accessible if you've made further modifications. Remove the custom ad blocker rule(s) and the page will load as expected.