Lupa is role played by Daughter of Lupa.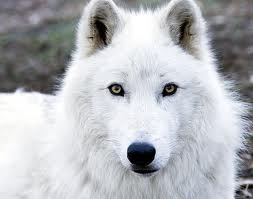 Lupa(YDF028) was born on December 12, 1997 in the Druids. Her mother was a subordinate female named Snowy and her father was Spike, a rover from the Hell Hounds. Her litter-mates were YDM029 and YDF030. Lupa's mother was not the alpha female but her aunt Oriole. Lupa and her two siblinsg survivived their first few months. Lupa is still in the Druid today at five months old.
Ad blocker interference detected!
Wikia is a free-to-use site that makes money from advertising. We have a modified experience for viewers using ad blockers

Wikia is not accessible if you've made further modifications. Remove the custom ad blocker rule(s) and the page will load as expected.