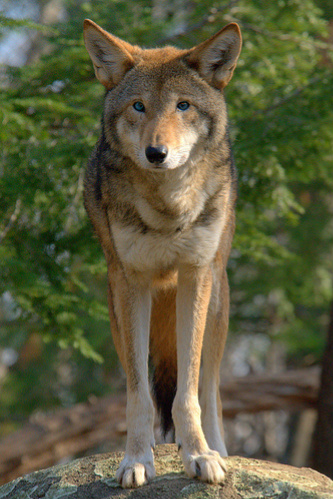 Lilly is roleplayed by Musiclover15.
Lilly was born in Bad Dogs her mother was the alpha female at the time. Grumpy Dog Lilly's sibilings are YBP026, YBM027, Munchkin and YBM029. Sadly Lilly's mother didn't live to see her ot her sibilings first birthday. Lilly is in the Bad Dogs today she baby sits the pups and helps out the pack.
Ad blocker interference detected!
Wikia is a free-to-use site that makes money from advertising. We have a modified experience for viewers using ad blockers

Wikia is not accessible if you've made further modifications. Remove the custom ad blocker rule(s) and the page will load as expected.