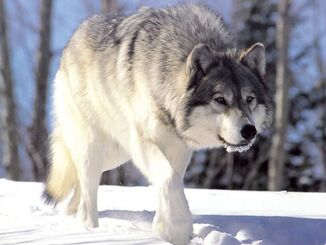 Edward is played by Head.Boy.Hog.
Hell Hounds
Edit
Edward (YHM014) was born into the Hell Hounds Pack in March 1996. His mother was Molly. His litter mates were YHM011, Nikita and YHF013.
One day, Edward, Anubis and Dante went roving at the Rascals. Edward mated with Whippet. Anubis, Dante, Whippet, Edward and River Song left their packs to form the Quapaw. Whippet will have her pups in the Quapaw Pack, the pups fathered by Edward. Whippet gave birth to three pups in September 1997. These were Edward's only children. He was Last Seen in December 1997.
Ad blocker interference detected!
Wikia is a free-to-use site that makes money from advertising. We have a modified experience for viewers using ad blockers

Wikia is not accessible if you've made further modifications. Remove the custom ad blocker rule(s) and the page will load as expected.